| | | |
| --- | --- | --- |
| | | |
| | | | |
| --- | --- | --- | --- |
| Poster: | He Live's | Date: | Jan 20, 2008 12:55pm |
| Forum: | GratefulDead | Subject: | THE IT bLOG (pilot episode) |
some sounds come hustling into the world like a smoldering [...] "shakedown" and shed different light on the elements of daily life...
others come like a thunderbolt and set the culture on a new course, or in the case of bob dylan, they are just words picked up "blowing on the wind"......
but still others, they come like a rip curl sent on blistering solar winds, just the pure language of the galaxies in motion. you can play a note HE said, you can attain such a frequency, employ such a harmony that time bends and space contorts so much so that the world begins to follow a new course... and not even the people, all the heavenly bodies may realign and shape an undeniable and new course.....
imagine if that was YOUR life's work. people have tried it.......... not many:
[...]
these downloadable files are just a warmup, from the Afro-Blue Impressions set, recorded in europe, 1963
[...]
This post was modified by He Live's on 2008-01-20 08:28:46
This post was modified by Diana Hamilton on 2008-01-20 20:55:05
| | | | |
| --- | --- | --- | --- |
| Poster: | bluedevil | Date: | Jan 20, 2008 12:35am |
| Forum: | GratefulDead | Subject: | Re: THE IT bLOG (pilot episode) |
that is the SHIT. thank you.
| | | | |
| --- | --- | --- | --- |
| Poster: | He Live's | Date: | Jan 20, 2008 12:59am |
| Forum: | GratefulDead | Subject: | Re: THE IT bLOG (pilot episode) |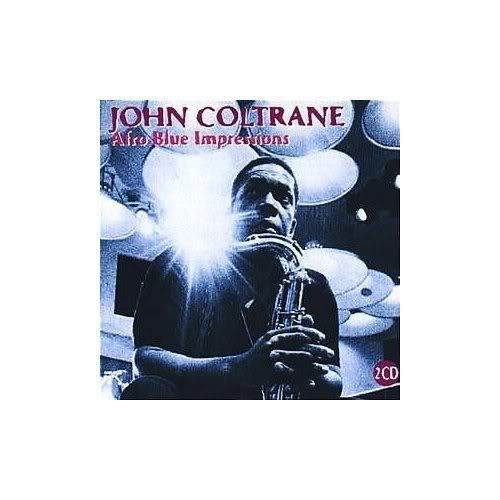 This post was modified by He Live's on 2008-01-20 08:59:12